Welcome To Watch What Crappens: A Podcast About Bravo
Obsessed with The Real Housewives? Can't get enough of Vanderpump Rules? We're here to help. Watch What Crappens airs five times a week, which means you never have to wait long to get your fill of Bravo recaps, gossip, and shadiness. Join hosts Ben Mandelker and Ronnie Karam as they dissect nearly ever detail of every show that airs on Bravo.
Watch What Crappens earns 1.4 million downloads a month and has been a fixture in iTunes' Top 10 for TV & Film podcasts. For sponsorship opportunities, contact us here.
Read our press release here.
Crappens Live in DTLA!
TERAGRAM BALLROOM
September 2, 2017 | Los Angeles | 9PM

Special guests: Jeff Lewis, Jenni Pulos, Gage Edwards from "Flipping Out"
Plus: a Crappens recap of the RHONY classic episode Scary Island!
Crappens in Chicago!
LINCOLN HALL
September 27, 2017 | Chicago

6:30 PM

|

9:00 PM




CHICAGO SOLD OUT
Ben Mandelker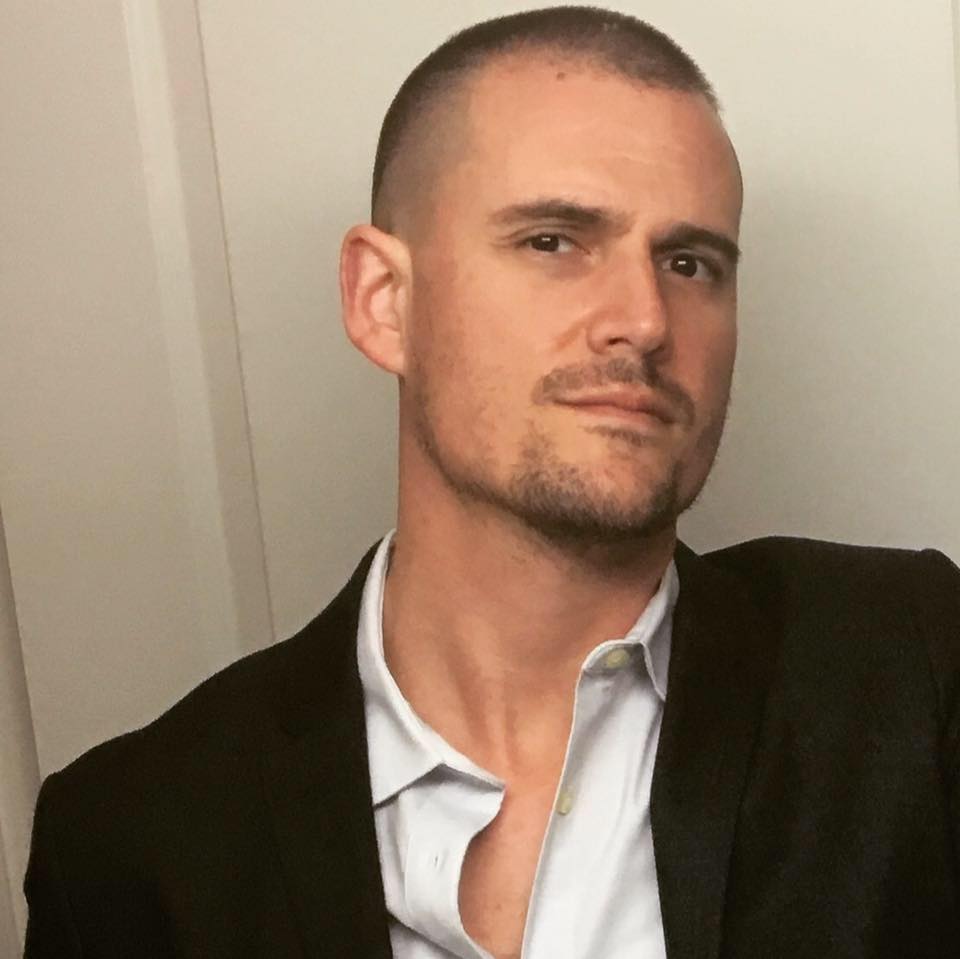 Editor of B-Side Blog and The Banter Blender podcast.
Twitter: @bsideblog
Instagram: @bsideblog
Snapchat: @bendelker
Ronnie Karam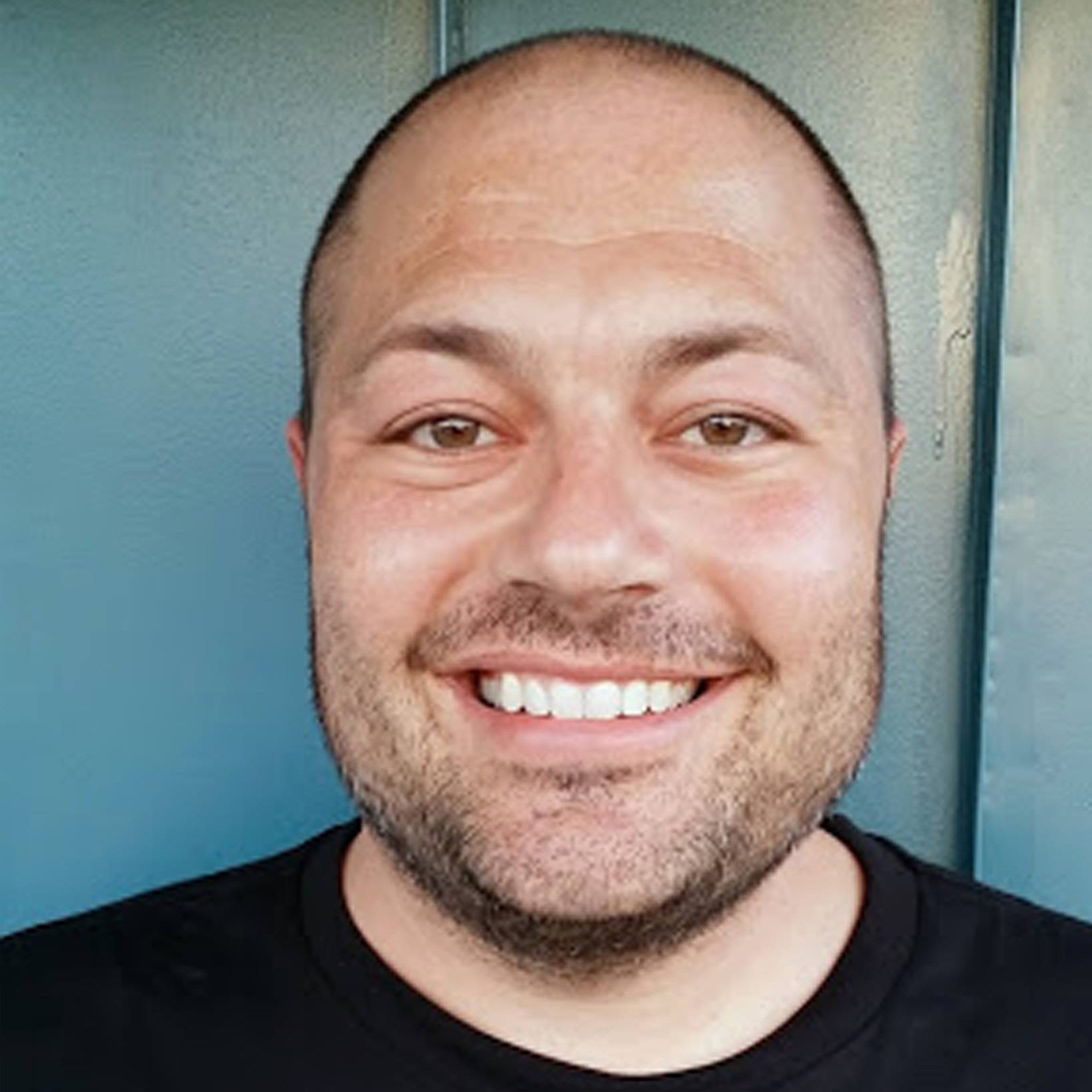 Editor of Trash Talk TV, co-host of Rose Pricks: A Bachelor Roast, and host of RHOBH Audiobooks
Twitter: @Ronniekaram
Instagram: @Ronniekaram
Snapchat: Ronnie Karam
YouTube: @trashtalkteevee
Contact us at watchwhatcrappens [at] gmail dotcom
"No one is safe from their scathing critiques and hilarious banter"
The Odyssesy Online
Nominee, Best Podcast
LA Weekly
"Laugh out loud"
Mental Floss
"Dependably fantastic"
Bustle
Listed on "22 Fantastic Podcasts to Make Your Commute Less Shitty"
Buzzfeed
"Go to podcast for all things Bravo"
Huffington Post