Welcome To Watch What Crappens: A Podcast About Bravo
Obsessed with The Real Housewives? Can't get enough of Vanderpump Rules? We're here to help. Watch What Crappens airs five times a week, which means you never have to wait long to get your fill of Bravo recaps, gossip, and shadiness. Join hosts Ben Mandelker and Ronnie Karam as they dissect nearly every detail of every show that airs on Bravo.
Watch What Crappens earns 1.5 million downloads a month and has been a fixture in iTunes' Top 10 for TV & Film podcasts, topping the list at #1 in June 2018. For sponsorship opportunities, contact us here.
Read our press release here.
Read about us in Entertainment Weekly and check out our profile in the Arizona Republic here.
See Our Show Live!
11/9/18
Seattle, WA
7:00 PM
Washington Hall
153 14th Ave Seattle, WA 98122
On Sale Now!
Buy tickets here
12/6/18
Nashville, TN
7:00 PM
City Winery Nashville
609 Lafayette St, Nashville, TN 37203
On Sale Now!
Buy GA Tix here
1/5/19
Los Angeles, CA
7:30 PM
The Hollywood Improv

SOLD OUT

More information here.
1/24/19
Charleston, SC
8:00 PM
Theatre 99
280 Meeting St # B
Charleston, SC 29401

SOLD OUT

More information here
2/9/19
Dallas, TX
8:00 PM
Texas Theatre

SOLD OUT

More information here!
Shop Crappens!
Check out our new Threadless store here.
We are in the process of transitioning from Amazon to Threadless. Once our Amazon inventory is sold out, it's gone forever. Be sure to grab some before it's too late!!!
Ben Mandelker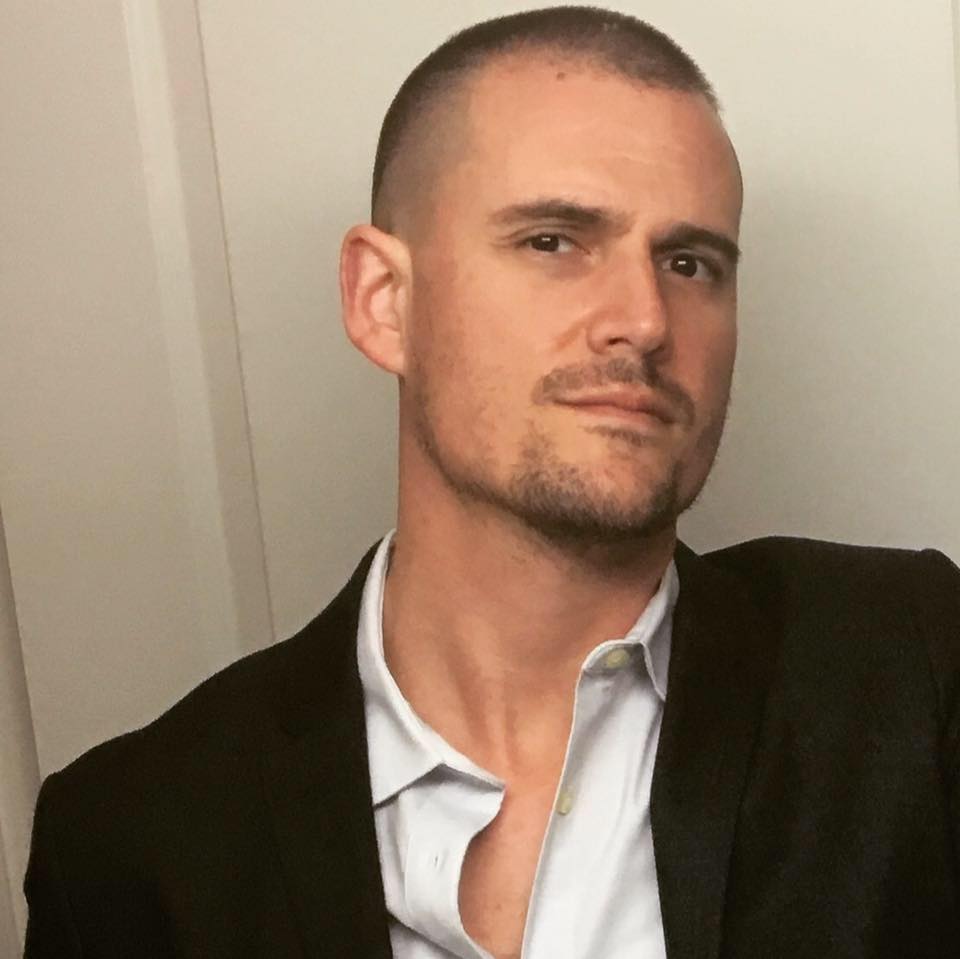 Editor of B-Side Blog and The Banter Blender podcast.
Twitter: @benmandelker
Instagram: @benmandelker
Snapchat: @bendelker
Ronnie Karam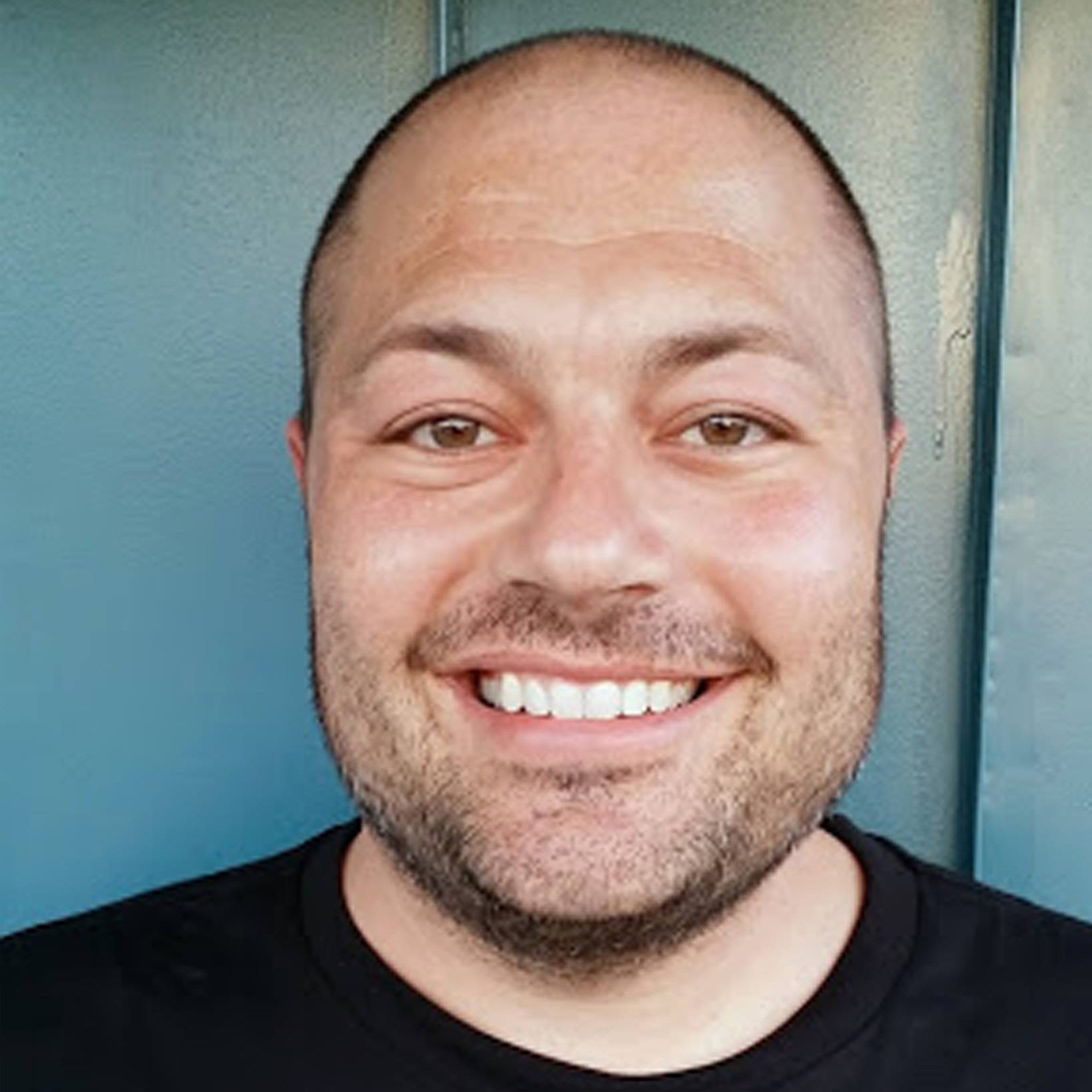 Editor of Trash Talk TV, co-host of Rose Pricks: A Bachelor Roast, and host of RHOBH Audiobooks
Twitter: @Ronniekaram
Instagram: @Ronniekaram
Snapchat: Ronnie Karam
YouTube: @trashtalkteevee
Contact us at watchwhatcrappens [at] gmail dotcom
"Catch a live recording, which is sure to be filled with hysterical shade."
Time-Out Chicago
"Over 1.5 million listeners per month can't be wrong!"
KTLA
"Wonderfully bitchy."
LA Weekly
"No one is safe from their scathing critiques and hilarious banter"
The Odyssesy Online
Nominee, Best Podcast
LA Weekly
"Laugh out loud"
Mental Floss
"Dependably fantastic"
Bustle
Listed on "22 Fantastic Podcasts to Make Your Commute Less Shitty"
Buzzfeed
"Go to podcast for all things Bravo"
Huffington Post