See The Cheater Brand Tour!
Our official 2023 tour schedule is here!  See you on the road!!
2/2/23
Austin, TX
Emo's
Buy tickets here
2/3/23
Dallas, TX
Granada Theater
Buy tickets here
2/23/23
Phoenix, AZ
CB Live
Buy tickets here
2/24/23
Los Angeles, CA
The 2023 Golden Crappies @ The Wiltern
Buy tickets here
3/9/23
Charlotte, NC
Booth Playhouse
Buy tickets here
3/11/23
Atlanta, GA
Variety Theatre
Buy tickets here
3/23/23
Denver, CO
Summit Denver
Buy tickets here
3/24/23
Salt Lake City, UT
The Depot
Buy tickets here
3/30/23
Seattle, WA
The Neptune
Buy tickets here
3/31/23
San Francisco, CA
Palace of Fine Arts
Buy tickets here
4/21/23
Toronto, ON
Royal Theatre
Buy tickets here
4/22/23
Philadelphia, PA
The Fillmore
Buy tickets here
5/11/23
NYC, NY
The Town Hall
Buy tickets here
5/13/23
Washington DC
Lincoln Theatre
Buy tickets here
6/9/23
San Diego, CA
The Observatory
Buy tickets here
6/15/23
St. Paul, MN
The Fitzgerald Theater
Buy tickets here
6/16/23
Chicago, IL
The Vic
Buy tickets here
6/17/23
Columbus, OH
Newport Music Hall
Buy tickets here
6/23/23
Boston, MA
The Wilbur
Buy tickets here
6/24/23
Mashantucket, CT
Foxwoods Casino
Buy tickets here
Welcome To Watch What Crappens: A Podcast About Bravo
Obsessed with The Real Housewives? Can't get enough of Vanderpump Rules? We're here to help. Watch What Crappens airs five times a week, which means you never have to wait long to get your fill of Bravo recaps, gossip, and shadiness. Join hosts Ben Mandelker and Ronnie Karam as they dissect nearly every detail of every show that airs on Bravo.
Watch What Crappens earns over 3 million listens a month and has been a fixture in iTunes' Top 10 for TV & Film podcasts. For sponsorship opportunities, contact us here.
Shop Crappens!
Shop Crappens and get yourself the perfect shirt, houseware, or maybe even shower curtain!  The options are endless.  We have a ton of designs featuring some of our favorite jokes, Bravo references, and good ol' fashioned Crappens branding.  Let your WWC freak flag fly and grab some merch today.  Check out our store here!
Check us out in the news!
Ben Mandelker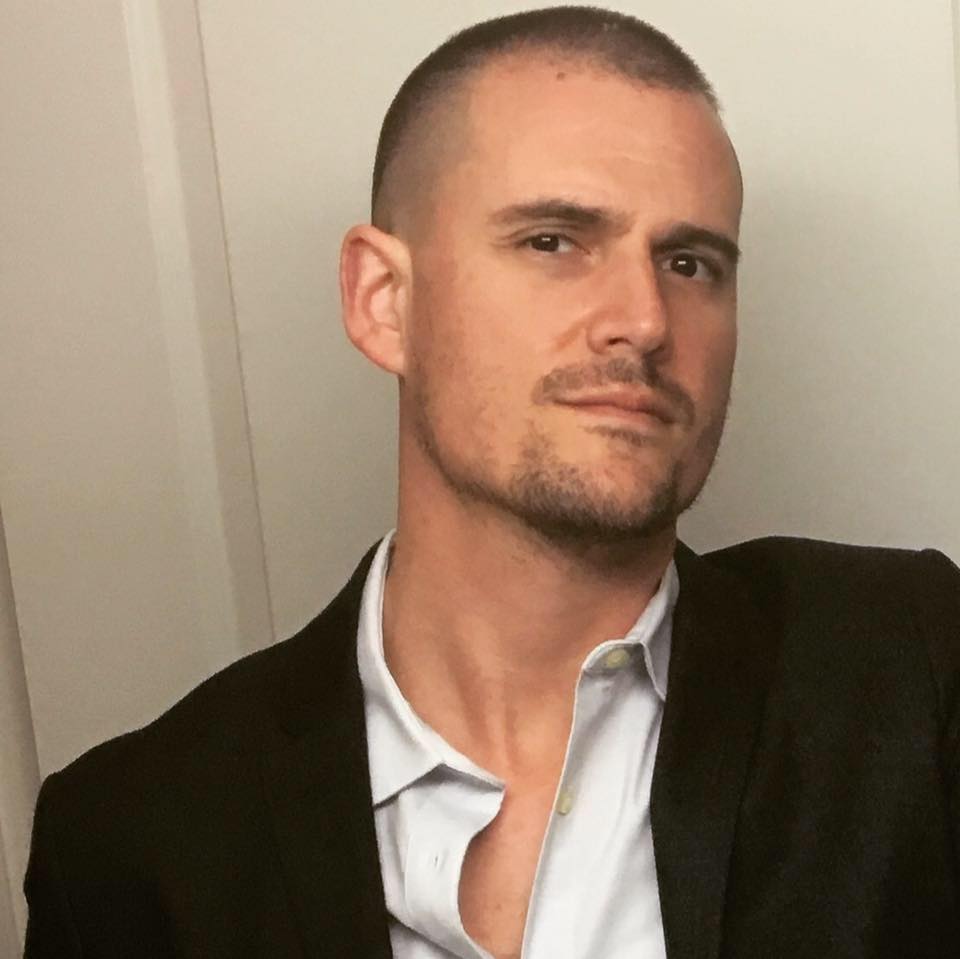 Editor of B-Side Blog and The Banter Blender podcast.
Twitter: @benmandelker
Instagram: @benmandelker
Real Houseware of Kitchen Island:  Click here
Ronnie Karam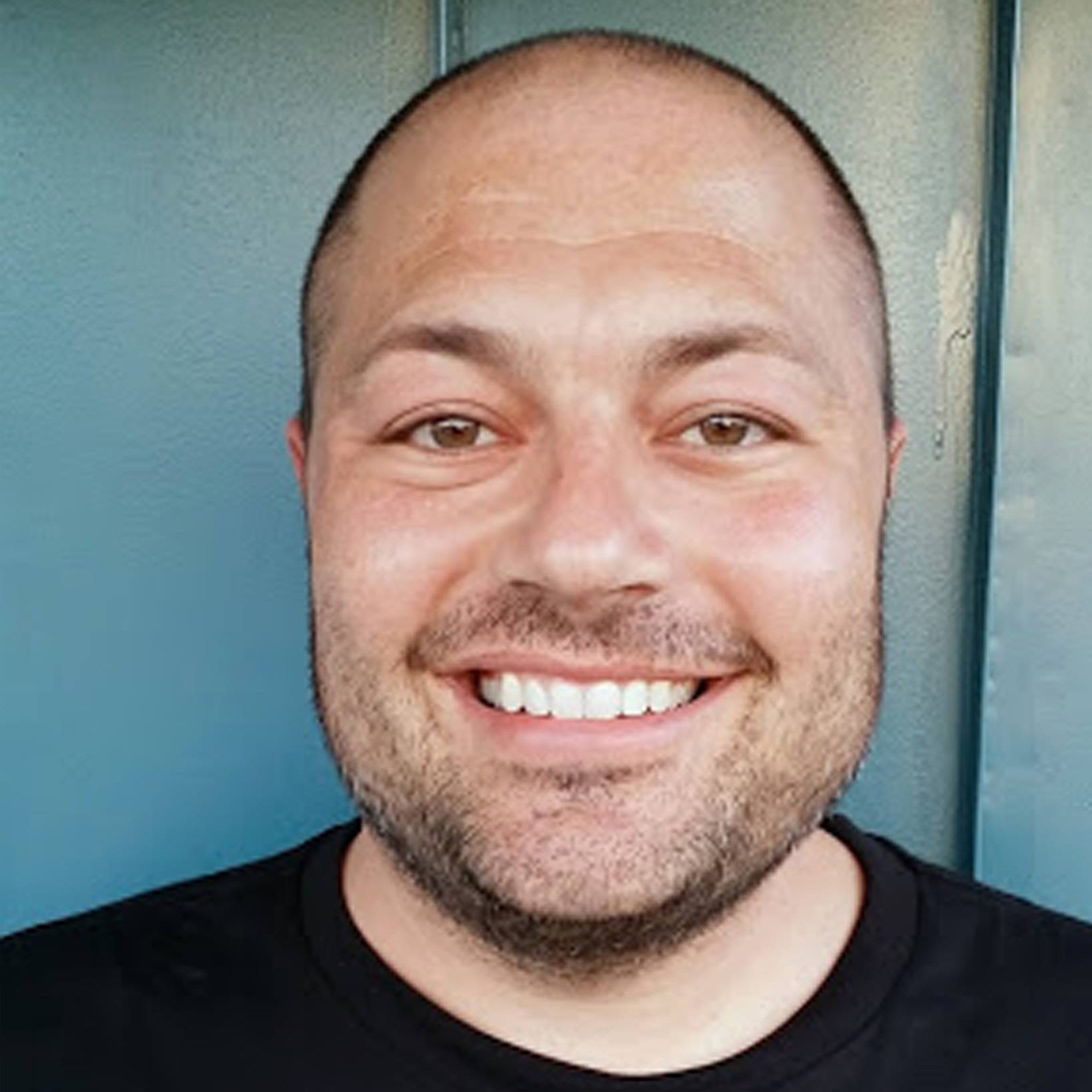 Editor of Trash Talk TV, co-host of Rose Pricks: A Bachelor Roast, and host of RHOBH Audiobooks
Twitter: @Ronniekaram
Instagram: @Ronniekaram
Snapchat: Ronnie Karam
YouTube: @trashtalkteevee
Rose Pricks: Click here
Email us at: watchwhatcrappens [at] gmail dotcom
Watch What Crappens Podcast 7111 Santa Monica Blvd Suite B-241 West Hollywood CA 90046 United States
If you don't write Suite B, it won't get to us!
"Catch a live recording, which is sure to be filled with hysterical shade."
Time-Out Chicago
"Over 1.5 million listeners per month can't be wrong!"
KTLA
"Wonderfully bitchy."
LA Weekly
"No one is safe from their scathing critiques and hilarious banter"
The Odyssesy Online
Nominee, Best Podcast
LA Weekly
"Laugh out loud"
Mental Floss
"Dependably fantastic"
Bustle
Listed on "22 Fantastic Podcasts to Make Your Commute Less Shitty"
Buzzfeed
"Go to podcast for all things Bravo"
Huffington Post
Watch What Crappens has not been sponsored/endorsed by Bravo and is not affiliated with Bravo in any way.